Preseacrh is a search engine that rewards members in gaining free tokens for their use, contribution and promotion of the platform.
Those who have tokens will be able to vote on decisions, suggest and finance projects in development.
Programmers will receive tokens for contributing resources and projects.
Advertisers on the platform will be able to publish sponsorship with segmented and non-invasive keywords with the PRE currency.
How to register with Preseacrh
Enter the Preseacrh website, and create an account, enter your e-mail address and password.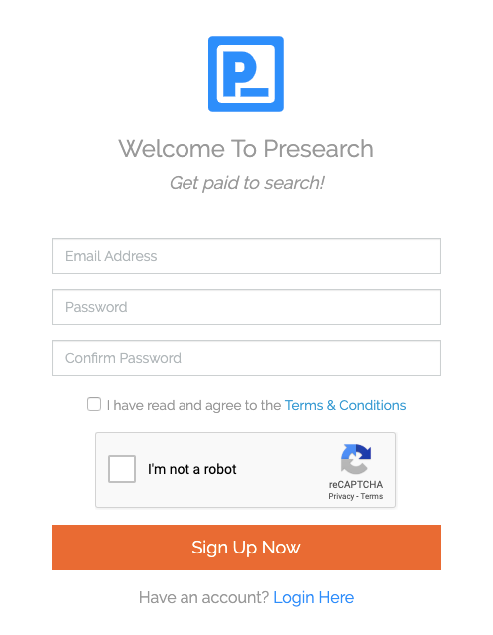 After confirming the registration of Preseacrh will appear on the right side an option to install a Firefox extension or Google Chrome (this is optional).
Ideally, after registering, put Preseacrh as your home page in your browser (Brave, Google Chrome, Firefox, Opera …).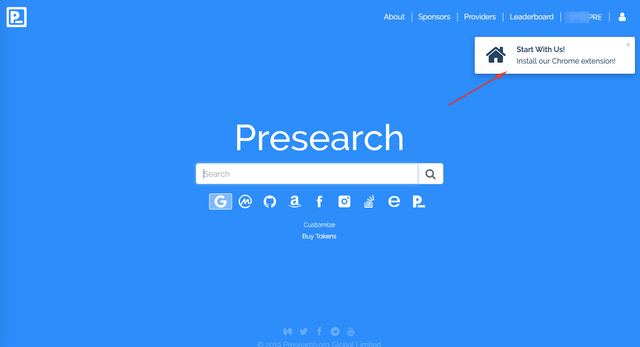 After being registered and logged in you will have a personal area in which you will have several options such as:
About – Information about the search engine Presearch.
Sponsors – All the sponsors.
Research Rewards – The ranking of all researchers and how many tokens have already won.
Your Preseacrh tokens – Amount of tokens you have.
Account – Your private area where you have various data, such as your tokens, advertising, browser connections.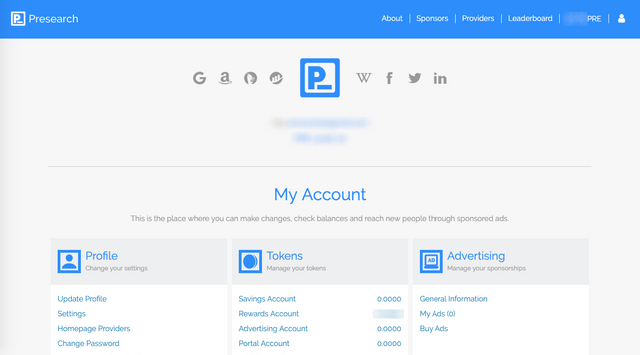 Dashboard to customize the main search engine.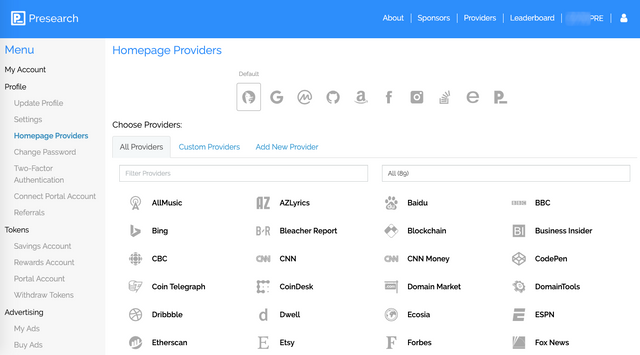 Preseacrh is a decentralized search engine,powered by the community.
Comments
comments