Step by Step how to send a tip to the website
1 – Open Brave Browser, if you have not already installed it you can do theDOWNLOAD .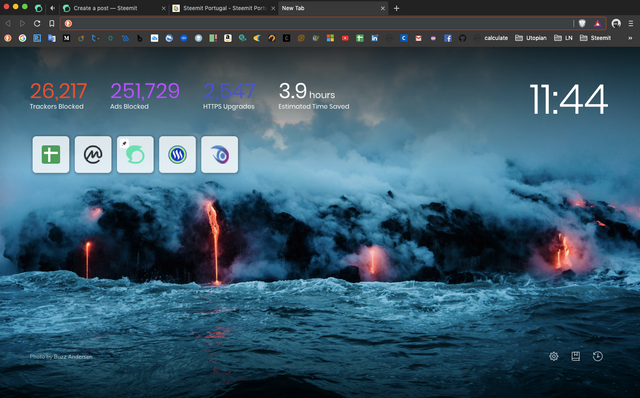 2 – Then go to steemitportugal.com . Enjoy and see the tutorials / news that has there.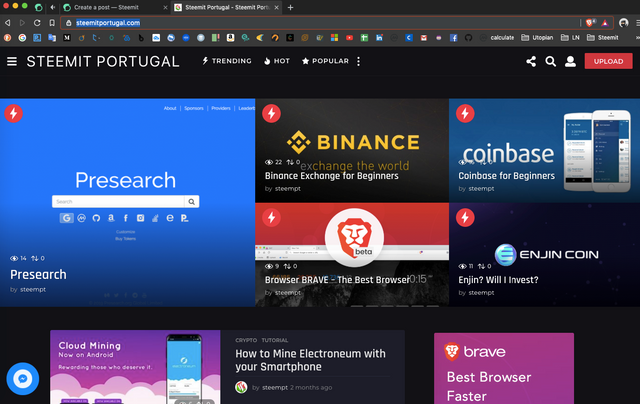 3 – Click on the BAT icon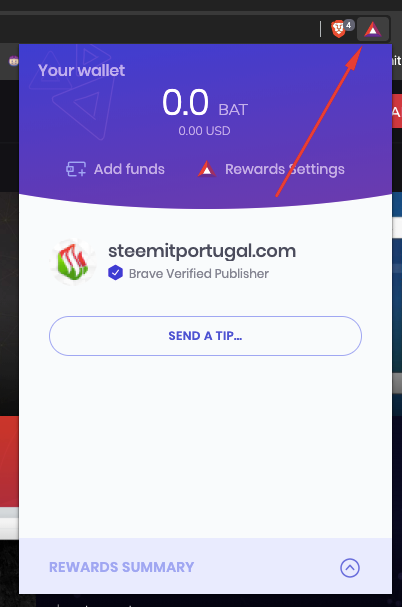 4 – Then click on "Send a tip"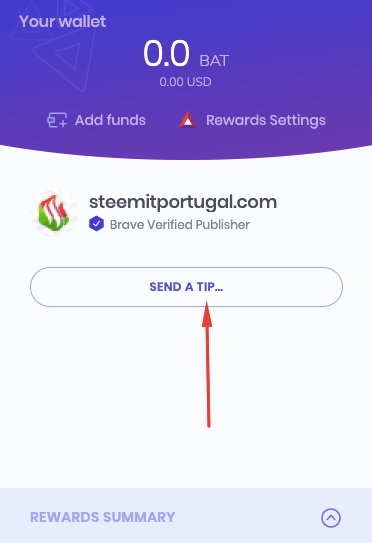 5 – It will open a popup, and then you can choose to send the amount that you want. Click on one of the amounts to send me.

6 – Then just click on "Send my tip"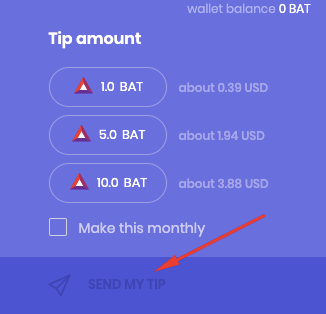 It's quite simple and you'll be supporting me as a content creator.
Comments
comments