Hardware wallets are safe offline devices, so you can store your cryptocurrencies offline so you don't get hacked. By leaving your cryptocurrencies in exchanges these more exposed to be hacked due to massive attacks on the exchanges.
If you want to ensure the security of your cryptocurrencies, the Ledger Nano S is an economical, easy-to-use wallet hardware.
Storage of various altcoins
Without a doubt, the Ledger Nano S is one of the best hardware wallets. Very easy to use and with support for several altcoins.
Some altcoins that the Ledger Nano S allows you to save: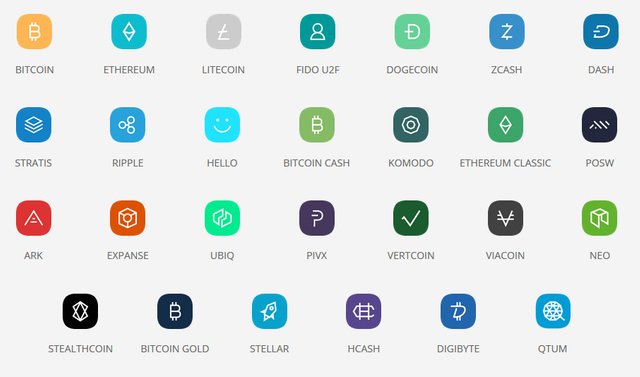 Make sure you NEVER buy a Ledger Nano S or any other hardware wallet from eBay. Only buy from the Ledger store or from Amazon.

What's in the box?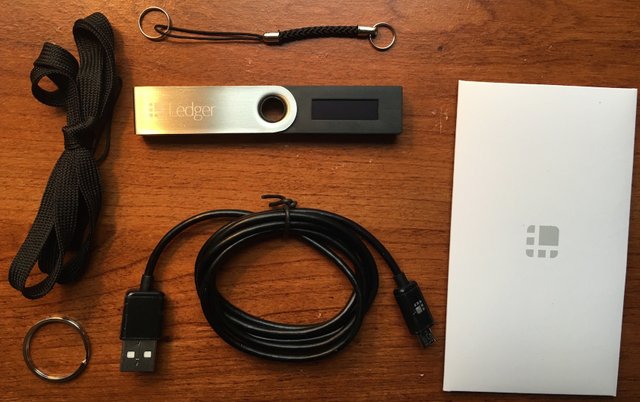 When you buy the Ledger Nano S comes the following in the box:
Ledger Nano S
1 micro-USB cable
Lanyard for wearing device around neck
One keychain and key ring
Recovery sheet for writing down seed
Software to control the delivery of cryptocurrencies to hardware wallet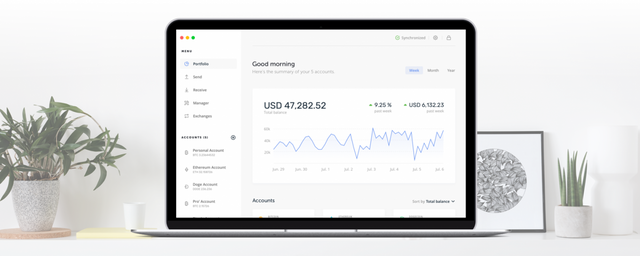 Ledger Live brings together device management and individual encryption assets in one place, replacing the old system of multiple Chrome-based applications.
There are a number of new features that make ownership, management, and transaction encryption assets easier:
Multi-Accounts: Access all your encryption accounts in one place. There is no need to switch between different applications for Bitcoin, Ether, Ripple etc.
Real-time balance: Check the value of your assets based on real-time market rates. Balances and transactions are also available when your Ledger device is disconnected.
Secure Transactions: On-screen guidance and transaction confirmations to help ensure that money comes / goes from the intended sender and recipient.

Start trading on Degiro and earn 20€ with this link!!!!

Comments
comments