VeChain(VET) is a blockchain platform that aims to connect supply-chains with a blockchain! It does this by providing a robust infrastructure for data management and IoT solutions… what does all of this mean?
VeChain is trying to decrease or remove issues with data fraud, data manipulation, counterfeit and many other such things by providing an unchangeable place to secure all the information about all the products that have VeChain incorporated!
Let's say you buy a car! With VeChain you can play a small one time fee and access the whole information about your car! Including where the raw materials that the car is made are from! You can also access the car's past history! Maybe you are buying a second-hand car and your car has been in a huge accident that the owner isn't telling you! Making the car more propone to future problems! You access the info and you might be able to get a lower price because of that one accident!
Wine is another good business to give an example of how VeChain works! VeChain can keep track of where the grapes are from, the aging time, the aging temperature, how it was stored, and, most of important, if the wine you are getting is in fact not a counterfeit! Fake Wine Is A Billion Dollar Market!
In the world we live nowadays people want to know more and more about where their products come from… for example a stake! People want to know where that stake came from, how the cow was feed, how the cow lived, what antibiotics were used and when! VeChain can track all this info and, with a small fee, give you all this information on your cell phone!
VeChain works on Proof-of-Authority! PoA means that each transaction and block is validated by an approved account known as validator!
Just like NEO and GAS having VET on a wallet gives out "gas" in the form of VeThor or Thor for short. This Thor is what is used to make transactions and access information on the blockchain. Each time a transaction is made the blockchain burns that Thor.
What does this two cryptos system mean? It means that people are more likely to hodl VET to get the passive income that Thor is! Decreasing the supply of VET in the market, increasing the amount each VET is worth! Not only that but by having large amounts of VET we can get nodes, that give out bonus thor, those nodes make it so the supply decreases even further! At the moment there are already 111 nodes worldwide!
Thor generation and transaction thor costs can be increased or decreased to make each transaction always be worth the same amount in fiat! This is because the crypto market has a large volatility, no company would like to have their supply chain info in something that can be accessed today for 2 cents and tomorrow for 2 bucks!
So, when Thor price increases, more thor can be generated through VET to decrease the price or, the cost in Thor of each transaction can be decreased.
Let me give you an example, the price of each transaction is 10 thor, those 10 thors are what you are creating with your VET bag each day and each thor costs 2cents, so each transaction costs 20 cents that you generate in 1 day! Now, the price of thor increases to 4 cents, this activates either of these two systems:
Either your VET bag starts generating 20 thor instead of 10 – the price decreases to 2cents because of the added supply but you are now generating 40 cents(20×2) per day!
The cost in Thor to make each transaction decreases to 5 thor – the amount in fiat is the same, costing 20 cents(4×5) per transaction and you VET is producing the same amount of Thor(10 thor) that is worth more(4×10=40cents)!
This is really good for VET hodlers because it means that having VET can make a lot of income and if adoption sets in the amount of money each VET generates increases too!
Right alongside nodes decreasing the supply, VeChain will incorporate a button where we can auto-sale Thor for VET, increasing the demand! Decreasing the supply and increasing the demand will skyrocket VET price!
VeChain also allows for Smart Contracts just like Ethereum does, can achieve 10.000tps with no difficulty and, if needed, can scale to more tps!
Now for the important stuff that makes me very bullish on VeChain! Who works there, who has invested and partnerships!
Who works there?
irst and foremost the CEO, Sunny Lu, this man has worked in Fortune 500 companies for years and was the CIO of Louis Vitton China!
The CFO, Jay Zhang, worked in PwC as a manager, I'll explain what PwC is further down the post!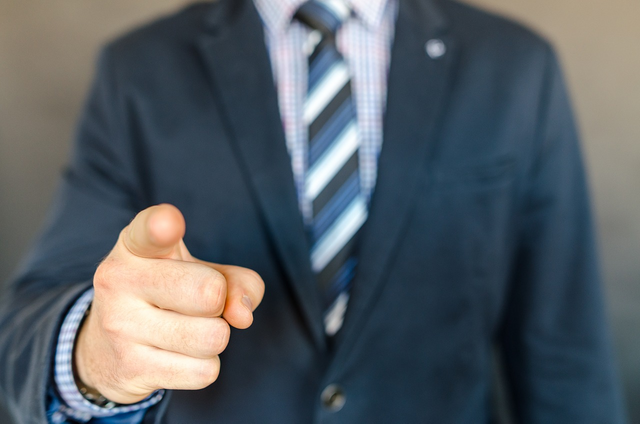 The COO, Kevin Feng, over 12 years of experience working as a security and privacy consultant for PwC!
There are many more knowledgeable and influential people working in VeChain which I would be here all day if I was to mention them all!
Investors?
VeChain has brought big-time investors: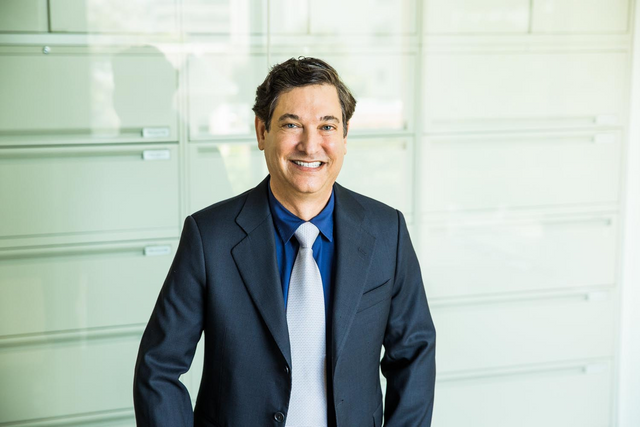 Jim Breyer and Breyer Capital.
Jim the CEO of Breyer Capital, a global venture capital firm, has been an early investor in many great technologies and companies like Facebook, Etsy, and Marvel! His investments have made huge returns. He has a long track record of investing in China and has ties with some of the top dogs and government officials in China!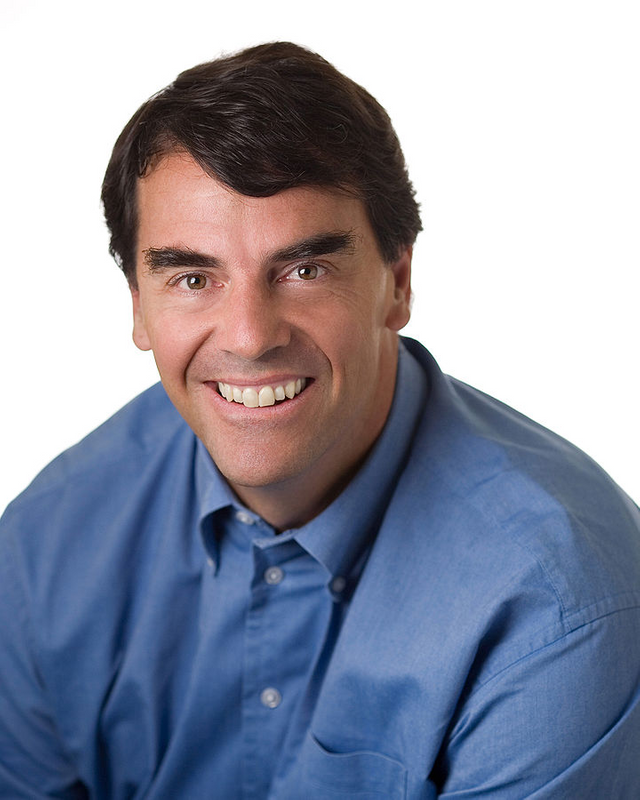 Fenbushi Capital
Fenbushi Capital is a blockchain investment venture capital firm with roots in China. This firm aims to accelerate the adoption of Blockchain to as many companies as possible!
Tim Draper and Draper Dragon.
Tim Draper, just like Jim Breyer, has been a great investor with a great track record! He has invested in many of the big-time Silicon Valley companies and is very knowledgeable about blockchain tech!
Partnerships?
Now for partnerships! Brace yourselves for some big bombs!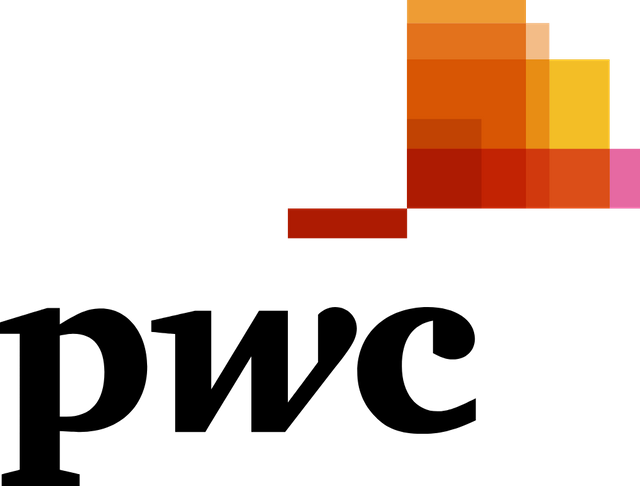 PricewaterhouseCoopers (PwC) is a multinational company, the second largest professional service firm in the WORLD, one of the Big Four auditors! Ranked for seven consecutive years has the most prestigious accounting firm in the world! Provides services for 422 out of the 500 Fortune 500 companies! Some of these 422 companies are for example Microsoft!
DNV GL – operating in more than 100 countries is an international accredited registrar and classification society that provides services for several big industries! Coca Cola for example!
VeChain is also partnered with BitOcean, Yida, and NRCC between other big partnerships that I would be here all day if I had to explain each one!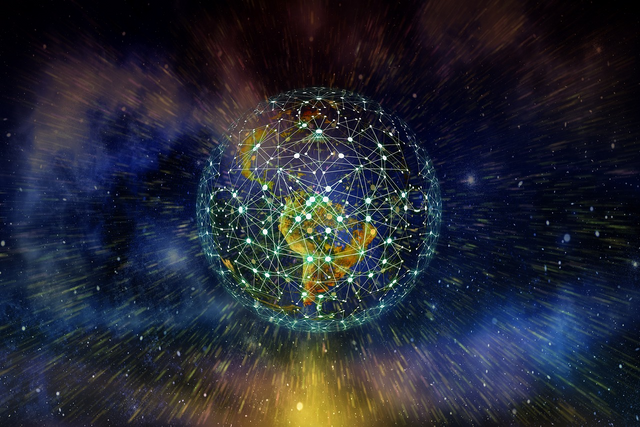 There are already many companies, businesses and even government that are using or have agreed to use VeChain in the future, for example, Gui'an City, Direct Imported Goods, Bright Foods (Group) Co., Shanghai Xiandao Food, 188 Business Alliance Association, etc…
VeChain has a great competitor though, WaltonChain! But in my opinion the partnerships of VeChain are what is going to be the major factor in VeChain's adoption!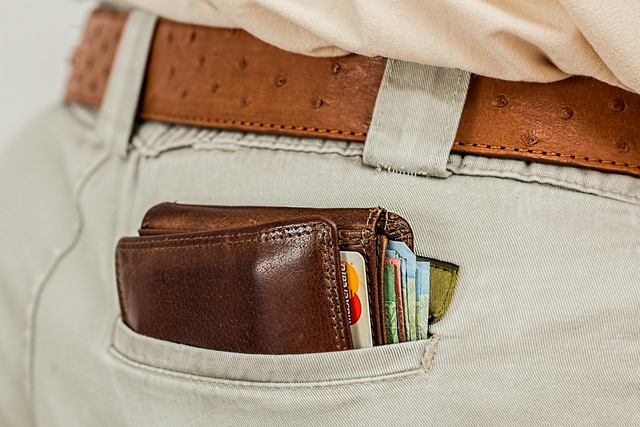 For wallets, VeChain is using a mobile wallet but the ledger wallet is currently being worked on! I have all my VET in my mobile wallet that is currently giving me a passive return in the form of Thor of around 30 Thor per day, which, at the end of the month, amounts to around 30 bucks of profit that I can put right back into VeChain!
The reason I'm very bullish about VeChain is that, not only can it be incorporated everywhere, every product, can penetrate every market worldwide but also because it already has strong partnerships with big companies, big investors, big advisors and many of this partners have already agreed to use it! How amazing is that! Real-world adoption! The first blockchain that is worldwide adopted and no one will ever even realize that is using a blockchain!
Yes, it might take 2 -7 years for the adoption to be high, but when it does happen it will be one of the top cryptos in my opinion!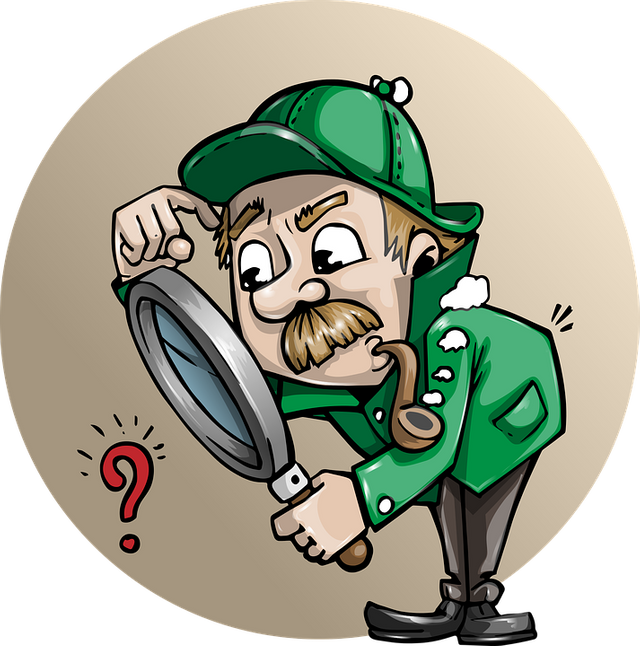 I would advise anyone that is thinking of investing and wants to know more about VeChain to check out their website, especially the part that says solutions! And also check out this reddit post that has a lot more information about the different investors, partnerships, etc…
I hope I didn't give out any wrong information about this project… getting too know all the ins and out of so many projects is really hard!
Thanks @teutonium for your article!
Comments
comments